RAW Forest Foods Facilities
At RAW Forest Foods, we enjoy being a small company, but we embrace a high level of professionalism in the manufacturing of our products and in scouting our input and raw ingredients.
Our input and raw ingredients are sourced world-wide, and the majority of our herbs are certified organic or are ecologically wild harvested (there is no internationally registered organic certification for wild harvested herbs). In sourcing medicinal herbs from China, we are unique in that we work with an independent product scout in China, who has a formal educational training in Traditional Chinese Medicine and a deep commitment to the medicine and to the highest quality herbs. We have spent a lot of time forging this unique relationship because it results in better products for us and for our customers.
Our herbs come from only FDA GMP certified facilities, and as mentioned, the majority is certified organic, which adds an additional layer of quality control and assurance onto our products.
All of our products and packaging is manufactured here in the US. Estrogen Detox is made by a leading nutricutical manufacturer based out of Florida. They are certified FDA GMP and with the Natural Products Association, and participate in the Vitamin Angels charitable program.
Our herbal products, including our powders (RAW and extracted), capsules, and tinctures, are all prepared and packaged in a specialized facility in rural, southern New Jersey. The facility has a climate controlled (temperature and humidity) warehouse for storing input materials, is certified organic and FDA GMP, and unlike pretty much every other manufacturing facility anywhere, is surrounded by certified organic fields where many Western medicinal herbs are grown.
Pictures of our Herbal Facility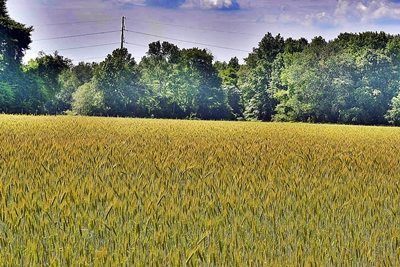 Certified Organic Cover Crops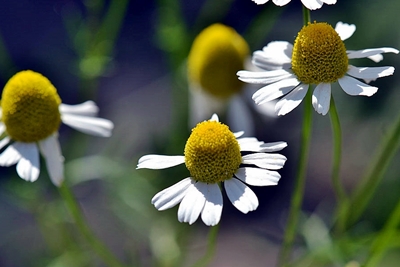 Camomile Flowers Ripe for Harvest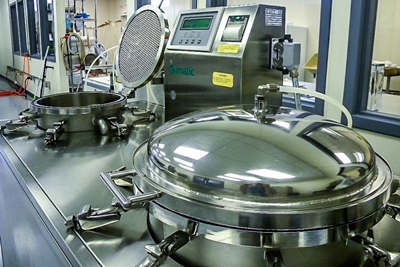 Cutting Edge Tincture Manufacturing - One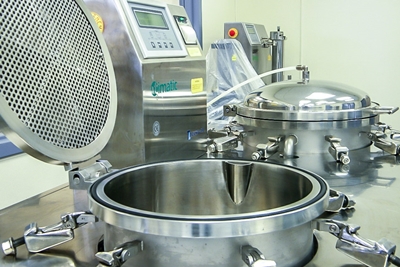 Cutting Edge Tincture Manufacturing - Two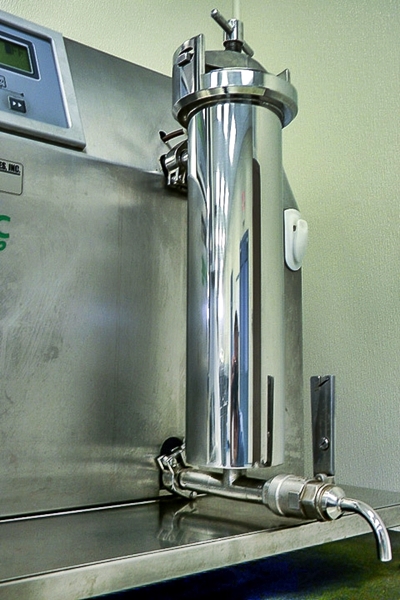 Cutting Edge Tincture Manufacturing - Three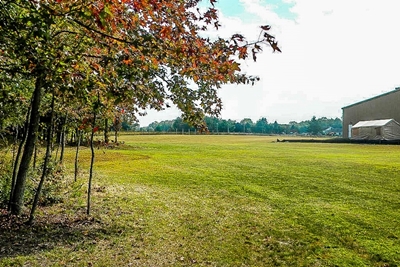 Certified Organic Fields Surrounding the Facility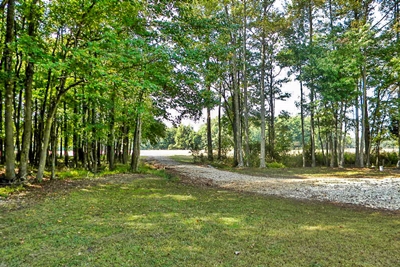 Maintenance Path for the Organic Herbal Fields