Product Description
Pine Pollen and Nettle Root Powdered Extract
✖ Expert formulated with Stinging Nettle Root to ignite the effects of Pine Pollen
✖ Elevated adaptogenic, tonic, and pro-androgenic effects
✖ Stinging Nettle Root is known as The Male Herbal Ally, and makes the perfect complement to Pine Pollen
A propitiatory, clinical grade extract of Pine Pollen and Nettle Root.
Pine Pollen is a pro-androgenic and adaptogenic herb, and is known to include bio-available phytoandrogens (plant-analogs of the male sex hormones):
Androstenedione;
Androsterone;
Dehydroepiandrosterone (DHEA);
Testosterone.*
Pine Pollen and Nettle Root: The Formula
Pine Pollen and Nettle Root come together in a natural harmony. Pine Pollen supplements and fortifies and Nettle Root may help promote a healthy ratio of testosterone to estrogen.*
Pine Pollen (wild-harvested Pinus massoniana): 75%;
Nettle Root (ecologically cultivated Urtica dioica): 25%.
Product Highlights
Developed exclusively for the RAW Forest Foods' family of customers;
Exclusive, clinical grade 10:1 extracts;
The potent 10:1 extraction ratio delivers an equivalent if 1.43+ pounds of whole herbs per pouch;
From our Mountain Harvest Pine Pollen and Våren Forest Nettle Root collections;
Packaged and produced in a FDA cGMP facility right here in the US;
Exclusively from RAW Forest Foods, the leaders in Pine Pollen, pro-androgenic, and tonic herbs.
View our Pine Pollen and Nettle Root Extract quick facts PDF (coming soon)
Product Collections
Pine Pollen and Nettle Root Extract can be found in the following Product Collections
What You'll Find Inside
Each package contains 65 grams of our Pine Pollen and Nettle Root Extract. At 2 grams per serving, there are 32.5 servings per pouch.
At RAW Forest Foods, all of our packaging is food grade, and the outside and inside pouches of this product are resealable.
The opaque color of the outside pouch helps to block UV light and prevent degradation of the product. The artwork on this pouch was explicitly produced for—and inspired by—this product. It is unique artwork just for this product.
We package this item (as we do all our products), in a domestic, FDA cGMP facility right here in the US.
An Overview
As part of a full line of Pine Pollen products, our Pine Pollen and Nettle Root Extract is cherished by customers looking to gain the phyto-androgens (androstenedione, androsterone, dehydroepiandrosterone (DHEA), and testosterone) that are present in Pine Pollen while supplementing with Nettle Root—the two ingredients working independently and as a synergistic formula. Together, Pine Pollen and Nettle Root may help increase and balance levels of testosterone to estrogen.*
Pine Pollen
Latin: Pinus massoniana

Source: Wild-harvested
Pine Pollen is a uniquely potent, natural substance that contains a high concentration of a full spectrum of nutrients, specific anti-aging compounds, bio-available androgen hormones, raw amino acids, vitamins, and minerals, and dense antioxidants, making it the most complete of all "superfoods."* The potent mix of pro-androgenic compounds found in it is unseen anywhere else in the plant world. * All of these compounds work in unison to provide a profound benefit for a healthy and long life.*
Nettle Root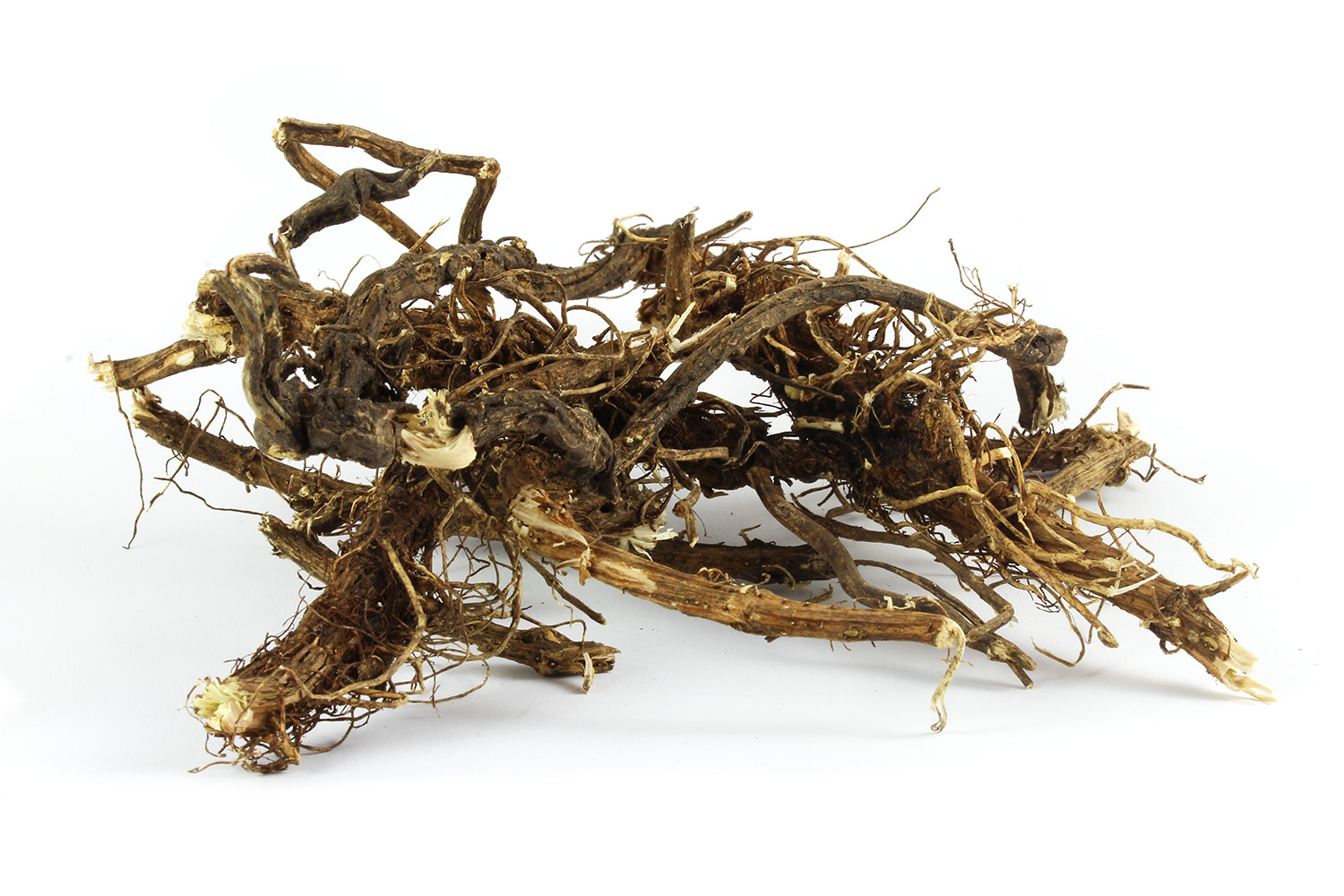 Latin: Radix Urtica dioica
Source: Organically cultivated
The second primary ingredient in our Elevated Pine pollen Tincture is Nettle Root, the roots of the common Stinging Nettle Plant (Urtica dioica) and which is found throughout New England. Nettle Root is known as The Male Herbal Ally because it is known to have several significant benefits, including supporting prostate health, lowering estradiol (a metabolite of estrogen), and increasing free (biologically active) testosterone. Together, Pine Pollen and Nettle Root account for 95% of the formula.
To Pine Pollen and Nettle Root, we add Chen Pi and Zhi Zi. While present in small amounts, these two herbs have a synergistic effect of unlocking and potentiating the two major herbs in the formula.
More Information
Fine specific and in-depth information about our Pine Pollen Tincture by following the links below:
Pine Pollen and Nettle Root Powdered Extract (Våren Forest Mountain Harvest)
Suggested Usage
Serving size is 2 grams, taken as needed. Dosage may be broken up throughout the day into two servings: One gram in the morning and one gram in the evening.
Other Ingredients: None.
In each 65 gram pouch, there are approximately 32.5 servings of Pine Pollen and Nettle Root Extract.
Extracted at a 10:1 concentration, each serving of powder contains an equivalent of 20 grams of fresh, raw herbs.
At RAW Forest Foods, we like to take our powdered extracts in 4 - 6 ounces of warm water, taken on an empty stomach.
This product is vegan/vegetarian.
Learn more about using all of our products here.
Ideal Storage
Store this product, and all RAW Forest Foods products, in a cool, dry place, away from sunlight and moisture. Try and use in a timely manner after opening the package.
Cycling Herbs
For those customers who prefer to rotate their pro-androgenic and tonic herbs, we suggest a schedule of five days on and two days off, or four weeks on and one week off.
Our Pledge
We have worked hard to offer you this clinical grade Elevated Pine Pollen Tincture as part of our full line of Mountain Harvest Pine Pollen. It is a full 1:2, true dual extract, made professionally using whole, raw herbs, in a domestic, FDA cGMP facility, ensuring you an unrivaled (in quality and in potency) tincture.
Disclosures
Before starting any new medicinal herbs or nutritional supplements (from our company or otherwise), customers should consult with their qualified healthcare practitioner. This not because we question the safety of our products, but because we believe in the strength of our products and that plants have a medicinal, therapeutic potential.
This product is not for use by those under the age of 18, who are pregnant or nursing, or who are allergic or adverse to any of the ingredients contained within.
* These statements have not been evaluated by the Food and Drug Administration. This product is not intended to diagnose, treat, cure, or prevent any disease. Please view our full Terms and Conditions.
Product Videos
Custom Field
Product Collections
Estrogen Detoxification, Pro-Androgenics, Prostate Health, Regenerative Nutrition, Tonics & Adaptogens
Product Reviews