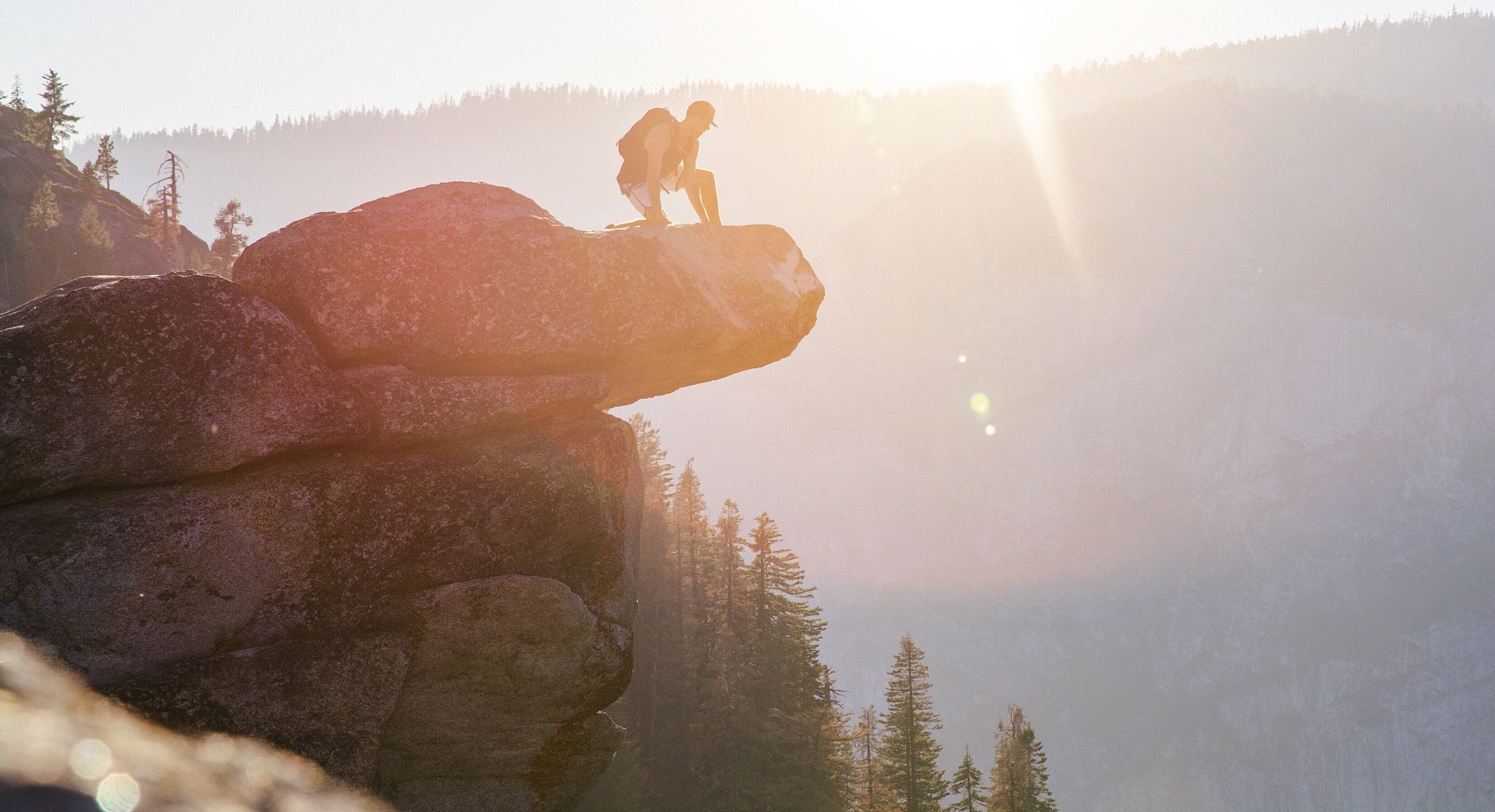 A Highly Standardized Nettle Root Extract
Nettle root is one of my all time favorite herbs and it really speaks to much of the wisdom that can be found in using plants as medicines--that is, plants as herbal allies. Nettle Root is a seemingly simple plant which provides a host of protective and enhancing effects on the (specifically) male body. If there were to be a "multivitamin" of herbs for men, Nettle Root would be it. The active constituent (phyto-chemical) in nettle root is Beta-Sitosterol. Clinically, Beta-sitosterol has been shown to elevate levels of free (active) testosterone; block the testosterone deactivating process of SHBG; unlock additional testosterone; stop the conversion of testosterone to estrogen; and to dramatically alleviate symptoms of benign prostatic hyperplasia.
Unfortunately, Beta-Sitosterol is found in very, very low quantities in nettle root, which is why an extract of nettle root is always used, usually a 10:1 powdered extract. Still, even in a 10:1 powdered extract, the concentration are low. That's why we offer a 50:1 powdered Nettle Root extract, made from ecologically cultivated nettle. But never satisfied, we took it one step further and are now pleased to offer our customers an isolated Beta-Sitosterol product.
Our new capsules offer a 45% concentration of Beta-Sitosterol. This is huge, as nettle root contains well under a 1% concentration. For those using androgenic herbs (androgen enhancing) or are experiencing the symptoms of testosterone aromatization, this standardized Beta-Sitosterol concentration is the answer.
Like always, our aim with this product is to offer you the highest quality version available and to do so at the best cost. Our capsules are available in 1 and 2 packs, with a significant savings on the 2 pack. We hope you enjoy and look forward to your feedback about this item.
You can read more about this product and order our new Beta-Sitosterol capsules here.