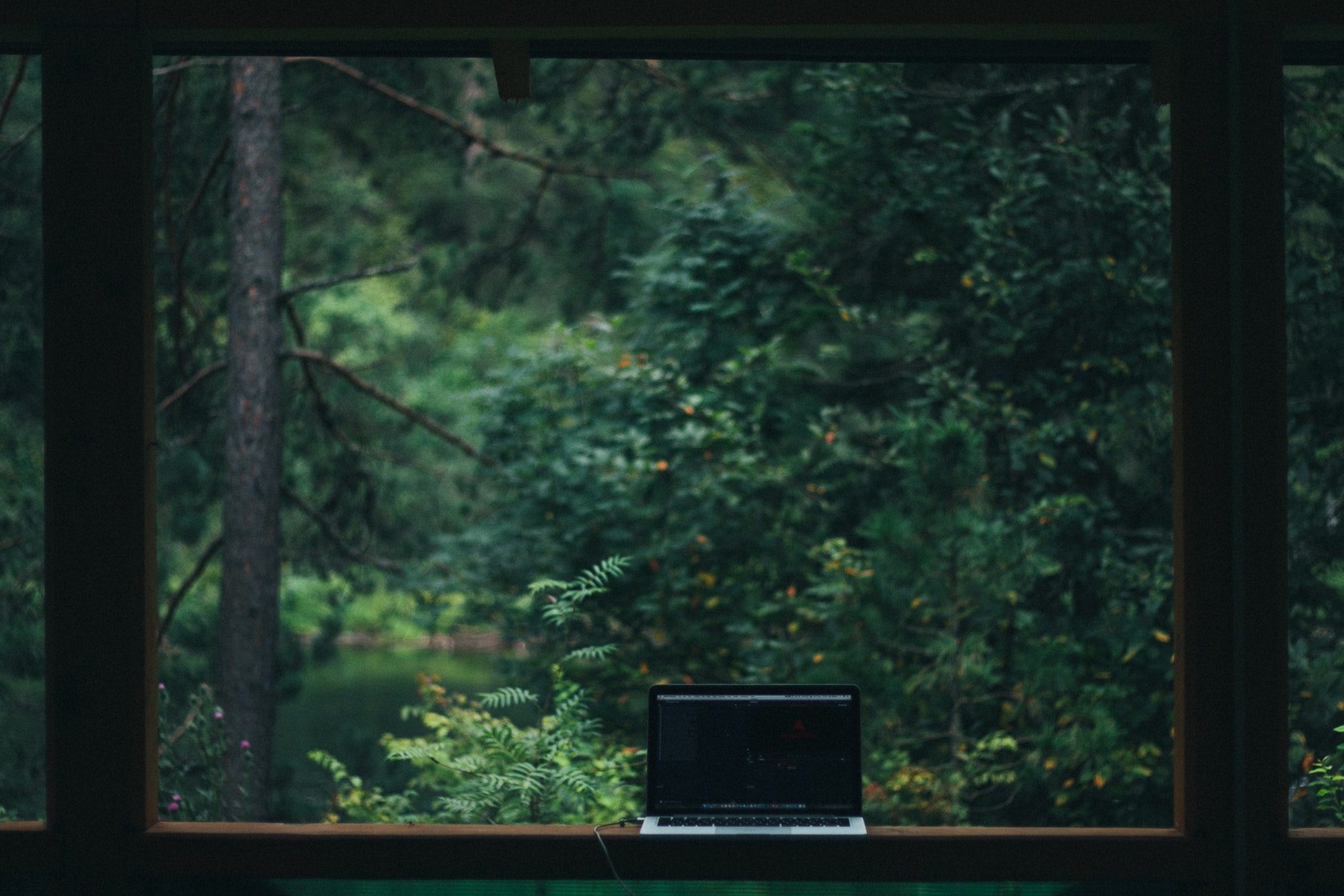 Website Updates at RAW Forest Foods
As mentioned elsewhere, things are really happening at our RAW Forest Foods website. It has been an incredibility busy Spring, Summer, and now Fall, and hiding in the background of all this busyness has been a total renovation of our website, store, and blog.
There are a few changes that I am particularly excited about. We have expanded out Intended Uses page to include information and product suggestions on:
Estrogen Detoxification
Full System Tonics and Immune Restoration
Increasing Androgen Production
Select Products for Women
True Aphrodisiacs
Supporting Prostate Health
We have also completely updated our Pine Pollen FAQ page to be much more user friendly and we have similarly updated our Knowledge Base page. If you have any Pine Pollen FAQs or questions you would like to see on the FAQ page or any in-depth topics you would like to see covered at the Knowledge Base, please send us an e-mail--we love your questions!
It is my hope that with these new changes and updates to our site that we can bring about a complete transformation of what we do. Connecting with customers and fans has always been one of our primary motivating factors at RAW Forest Foods, and we need your help to grow in this regards, so if there is anything you would like to see on our site, our blog, or anywhere else, please be sure to let us know.