RAW Truffle Magic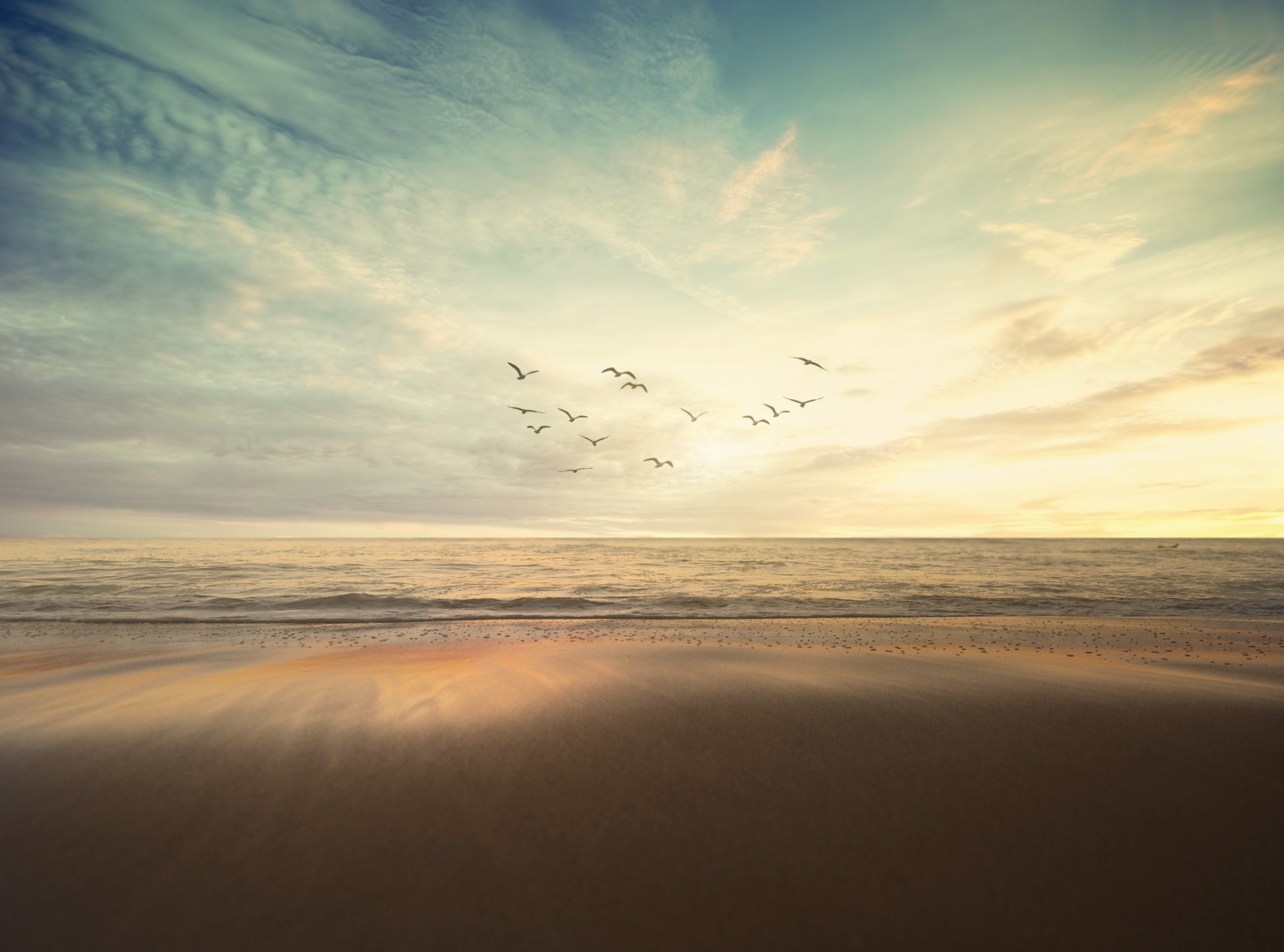 Anthony Anderson, the man behind one of my favorite and inspirational sites on the Internet, Raw Model, has started making and selling raw truffles (along with super food seeds) with two other people--Alexandra and Andrea Maw--through a company called Black Bird Naturals (Site and company are no longer active).
I'm really excited about this. And these truffles are amazing.
Sometimes I am like, "Really? What more is there to life than raw truffles?" Ok, that's a bit of an exaggeration, but it really is the small, delicious moments in life where you feel like its all worth it. Over the years, I have been lucky enough to have a fair number of different raw truffles, and they're good, but they often contain sweeteners--mostly agave*--which I stay away from. The Blackbird Naturals truffles are unique in that they do not contain any sweeteners, aside from dates*, which is fantastic. You can easily make similar, date sweetened raw truffles at home so long as you have a quality food processor--the whole project takes about 30 minutes start to finish. But if you're looking for a raw treat, and you don't want to make something yourself--which I of course highly recommend you do--contact them the folks over at Black Bird Naturals.
If you do have the time and the interest and you want to make a batch of raw chocolate truffles at home, check out this awesome blog post on raw chocolate, over at Sunny Raw Kitchen. The post has a ton of great information about, and fantastic recipes for, raw chocolate.
I was first introduced by the work of Anthony Anderson and Raw Model when I first began researching Pine Pollen, and I have always been so impressed and inspired by everything he does. This man is integrity. As an example, check out the website they have created over at Blackbird Naturals and read the Passionate Partnership (Site and company are no longer active) section to get a better sense of what these folks are all about and what is motivating them.
*A quick note about agave--don't use it. Agave is nasty nasty stuff, with more fructose than high fructose corn syrup, and does horrible things to your blood sugar. To learn more, check out this article on Agave at Living and Raw Foods.