Restore the Yang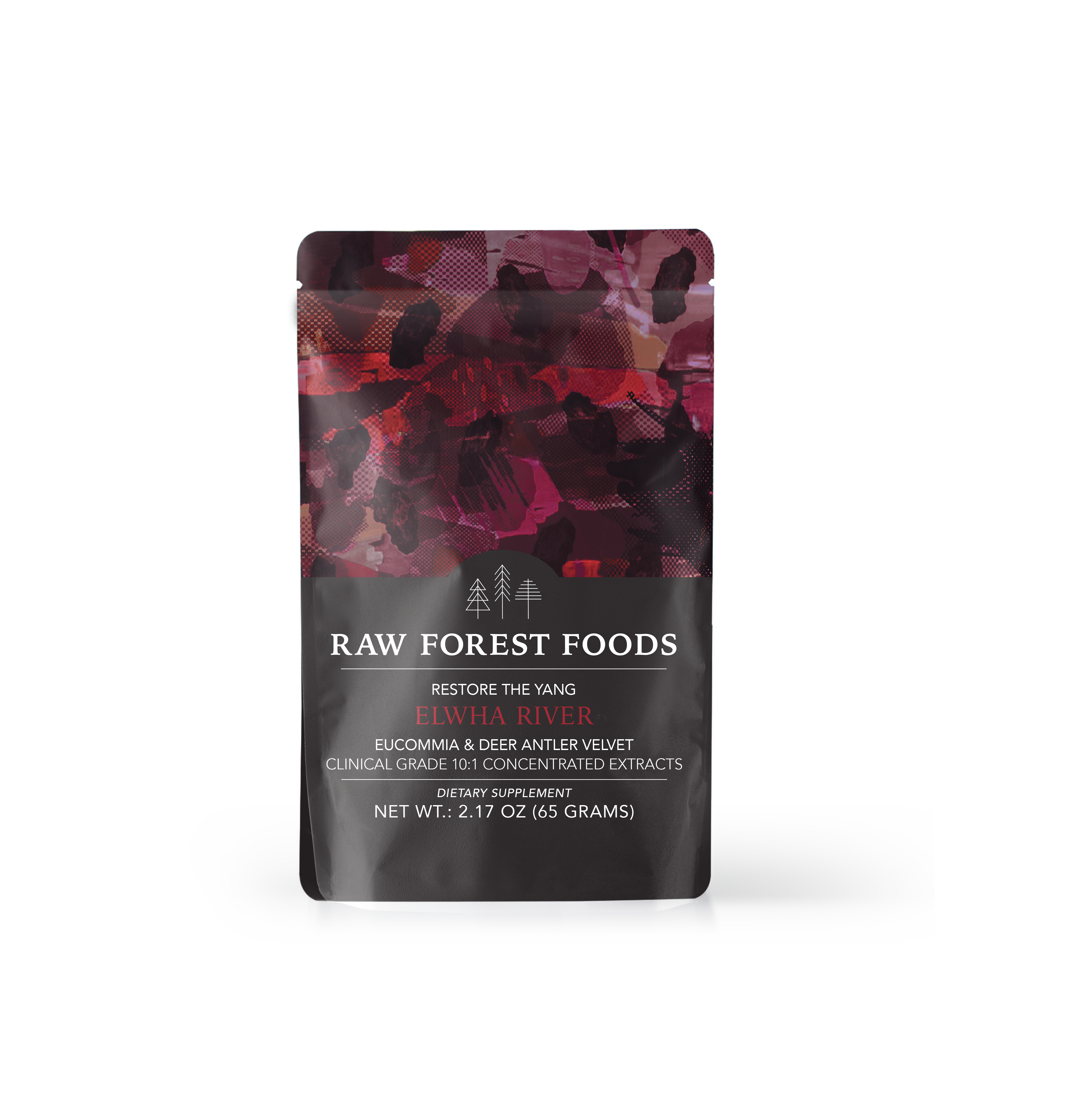 While for the most part I agree with the Wen Bing Warm Disease Theory, where the school of thought roots the cause of all disease in heat. This is similar to the inflammation theory of disease in the West. And we certainly live in a hot culture and many of us are suffering from true excess heat in the body.
But what about those times when we need heat, where the cause of our illness isn't excess heat but the cause of our illness is cold. This is The Shang Han Lun school of though, where the cause of disease and illness isn't heat, but is cold. The Shang Han Lun was born out of an agrarian society, while the Wen Bing was born out of a metropolitan society. Through The Shang Han Lun, even diseases of heat can be treated with warming herbs, even with Qi tonics.
Within Chinese medicine there is a divide between the two schools of thought, and—in reality—both sides are right and both sides are wrong, since any absolute position will inevitably be proven wrong. RAW Forest Foods has focused on more cooling formulas ( TapRoot Deep Jing and Elephant Mountain Advanced Ginseng Formula are two examples). Ultimately I believe it is up to the person—the patient—to decide where the genesis of their disease comes from: Is it coming from heat or is it coming from cold? For those that are overworked, depleted, burnt out, and Yang deficient because of cold, I am incredibly excited to offer our newest product: Elwah River Eucommia & Deer Antler Velvet. This is a deeply fortifying formula for those in need of warmth. It is a Qi tonic in the highest regard.
From the Package:
Our Elwha River Forest Formulation contains equal parts Eucommia Bark (Eucommia ulmoides) and Deer Antler Velvet (Cervus nippon Temminck)—both as clinical grade 10:1 concentrated powdered extracts. These historical adaptogenic and tonic herbs are venerated for their restorative effects, particularly promoting vitality, longevity, and male reproductive health.
The name of this formula is inspired by multiple, extended backpacking trips in the Olympia Mountains in Washington State, and the Elwha River that courses through them—beginning as Alpine glaciers, coalescing in fertile valleys, and ending in the Pacific Ocean. It is a metaphor of our own lifespans.
Elwah River Eucommia & Deer Antler Velvet Supplement Facts
Like all of our products, our Elwha River Eucommia & Deer Antler Velvet has been formulated by master herbalists and contains what we believe are the highest grade—clinical grade—ingredients. In this case 10:1 concentrated extracts.