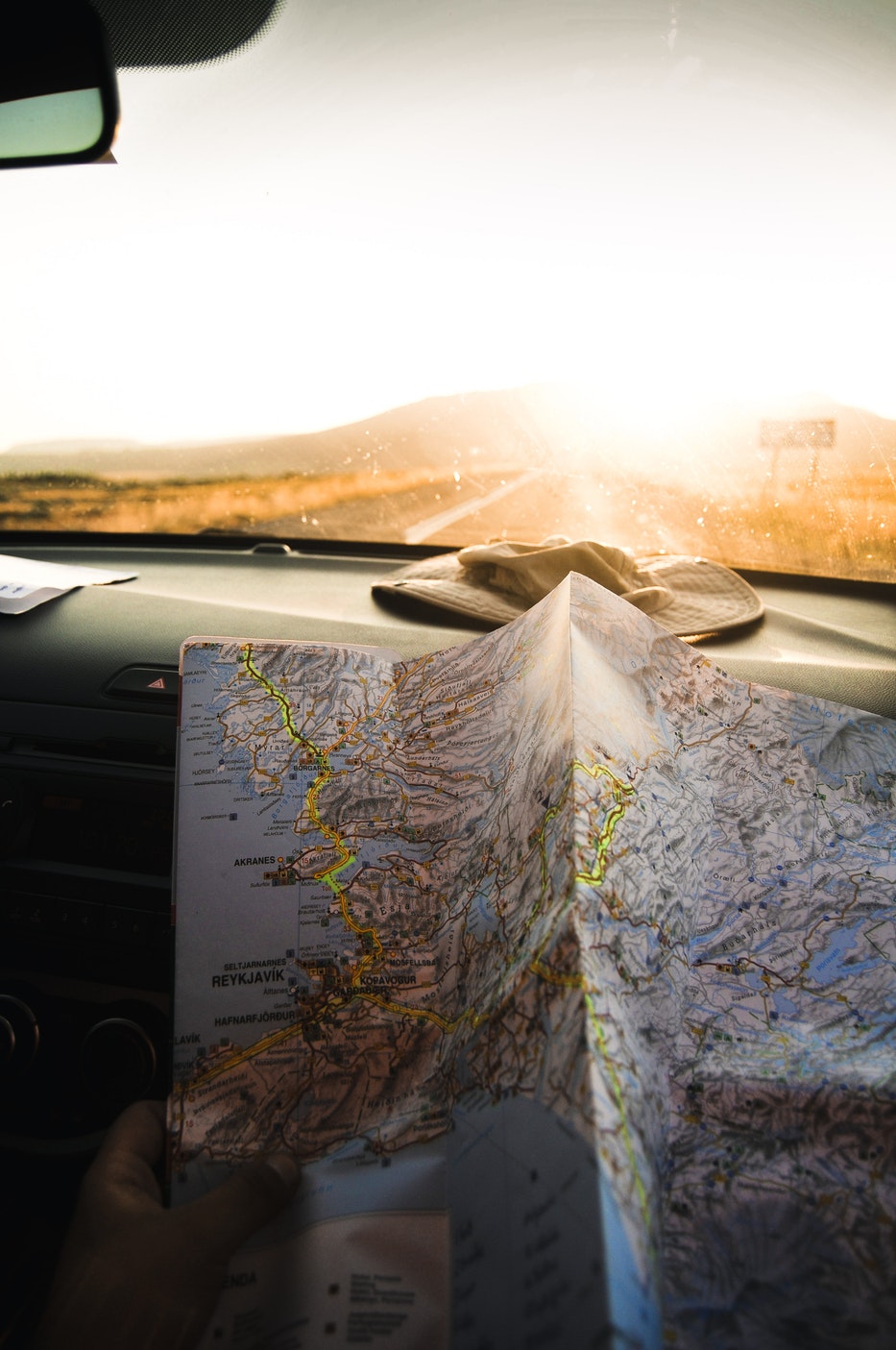 Wild-harvesting Pine Pollen
Today while walking down the streets of Seattle, we noticed a huge pine tree full of pollen busting catkins. We quickly wild-harvested about a pound of catkins to make tincture and face cream with.
This is a good reminder that even in the city there are many opportunities to connect with nature and to discover all that the wild, uncivilized plant world has to offer--even when that wild, uncivilized plant world is just a small window within the vast cityscape.
Just be sure that whatever you are planning on consuming or putting on your body is coming from a relatively uncontaminated place. Such a place may be difficult to find in a city like New York, but Seattle is blessed with ample wild places within the city limits and clean air the blows in from the Puget Sound.
We're excited about the topical application of pine pollen, because of the tremendous benefits of pine pollen for skin health and just generally crafting this wild Pine Pollen into medicines for us and our friends. We are starting a folk tincture with this pollen right now!
In traditional Chinese medicine, Pine Pollen is used to relieve (Buhner, 2007):
Acne
Diaper rash
Eczema
Impetigo
Stop bleeding
Arrest discharge (as first aid)
We are also looking forward to using it as a general face cream, and figure that since it is so nourishing to the body, and excellent for so many skin problems, it will be fantastic as a general moisturizer. Pine Pollen is commonly used in China as an anti-aging mask--who doesn't want that?