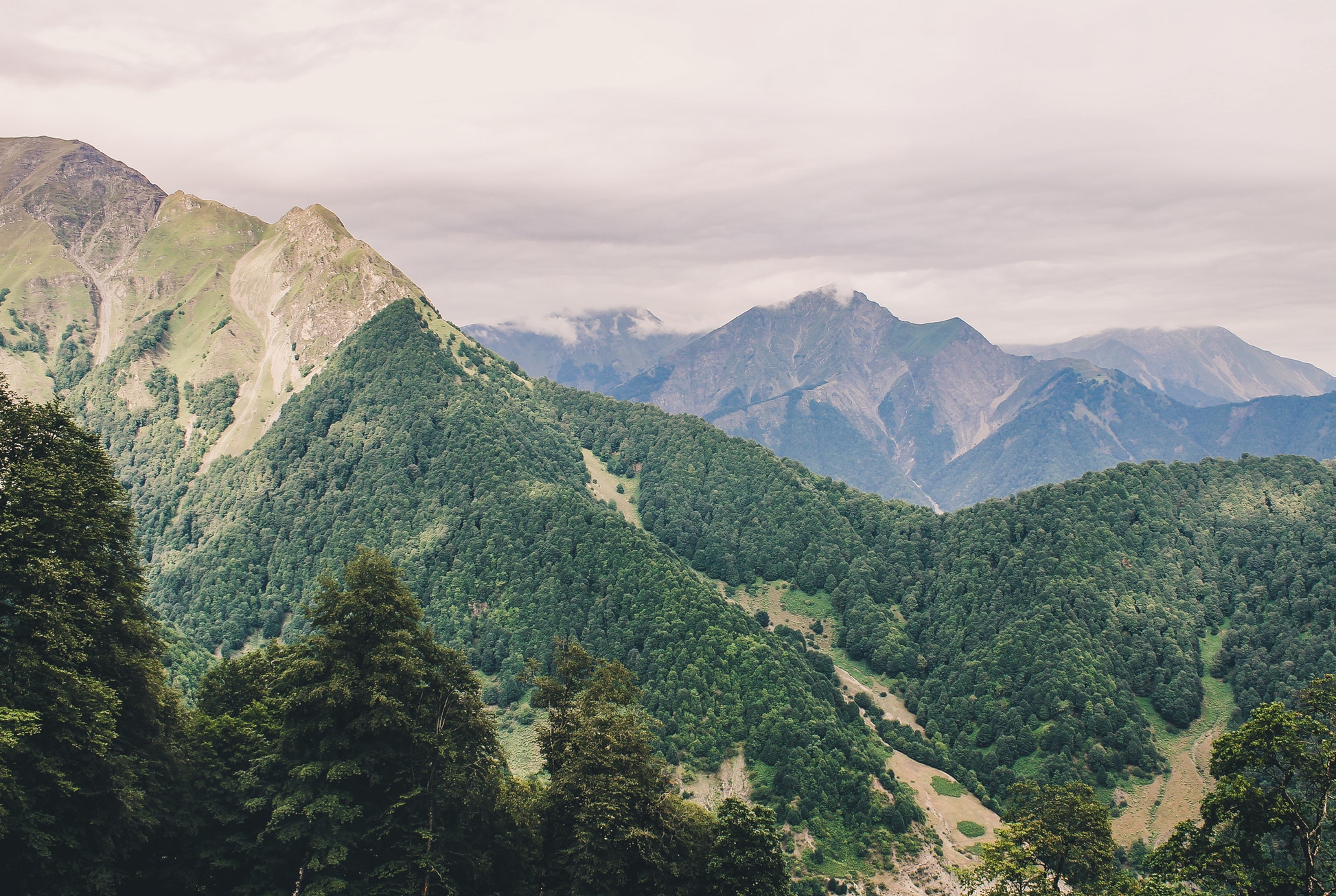 Pie Pollen Powdered 10:1 Extract
We are proud to introduce our newest addition to our Pine Pollen collection. This is a full 10:1 powdered extract of our Mountain Harvest Pine Pollen. We have contracted with a leading medicinal herb manufacturer to produce this one-of-a-kind extract; Pine Pollen extract another RAW Forest Foods first. Over ten parts of RAW Pine Pollen go into producing just one part of this extract. It has a sweet, almost malt flavor to it, and is delicious combined with just hot water or integrated into other formulas or included into a tonic smoothie.
This product is available both as a powder and in capsule form. For more information, please visit our Website.