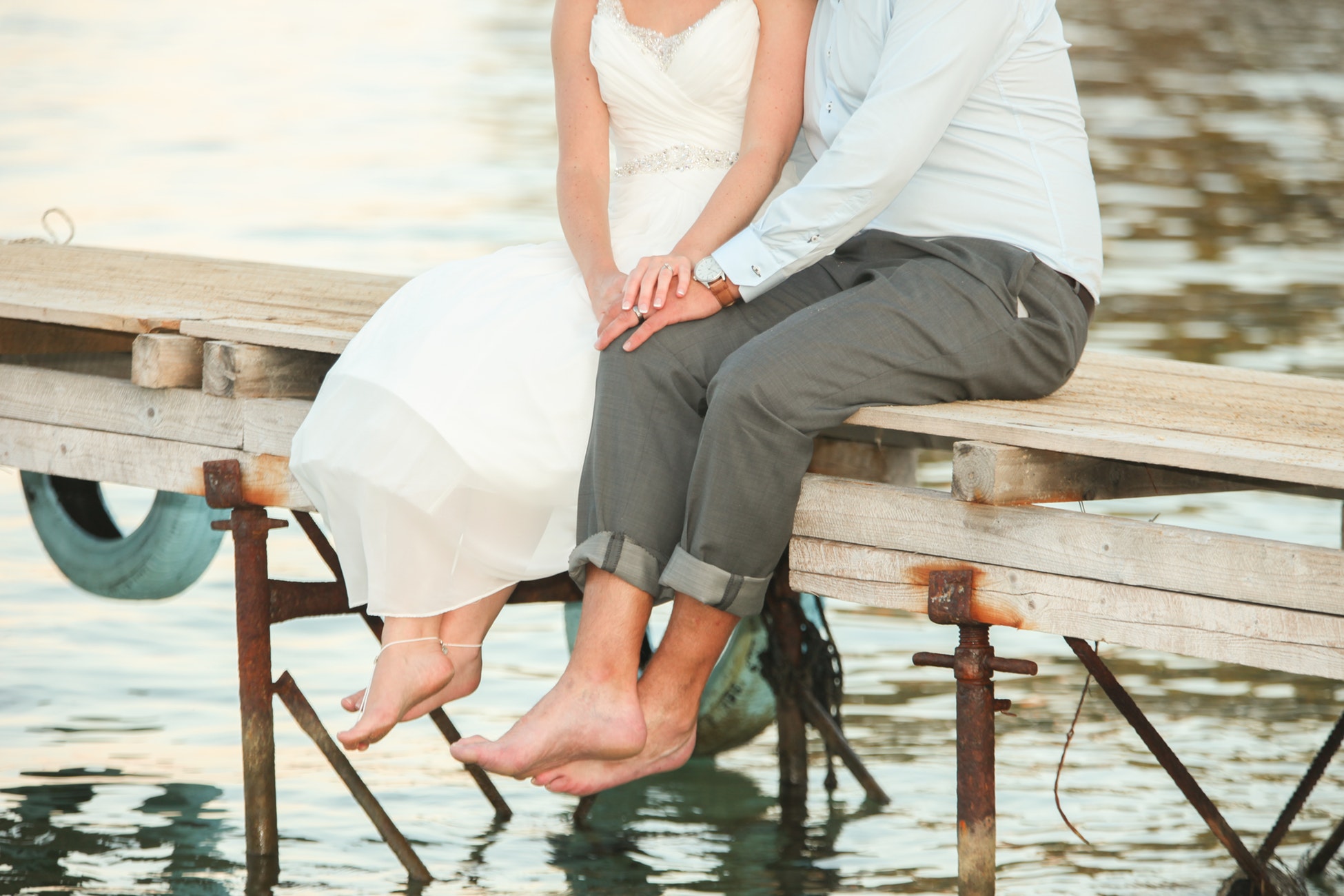 Tongkat Ali 200:1 Capsules
At RAW Forest Foods, we're excited to offer our popular Tongkat Ali 200:1 extract in capsule form. We like capsules because they are easy to transport and easy to take, which means that you will be more likely to take the products which you buy and which we formulate, manufacture, and ship to you because we think they are important.
We especially like our new Tongkat Ali 200:1 extract capsules because Tongkat Ali is such a potent and bitter herb. In capsule form, Tongkat Ali is much easier to take and use. No longer do you have to try and mask the taste. Of course, for the true connoisseurs, we are keeping our standard Tongkat Ali 200:1 extract powder in 65 Gram pouches.
Find our new Tongkat Ali capsules here.
Once a secret aphrodisiac and anti-aging medicine of the Indonesian islands, Tongkat Ali (Eurycoma longifolia) has been clinically validated for its strong aphrodisiac qualities, its ability to significantly increase testosterone production, its anabolic effect promoting the growth of lean muscle mass, and its unique anti-cancer actions, killing cancer cells.
Validated Clinical Results:
Significantly raises free testosterone levels;
Strong anabolic action resulting in lean muscle growth;
Increases sexual activity, including arousal;
Increases healthy sperm production (a sign of a strong endocrine system);
Causes cell death to several cancers, including breast and lung cancer.
Eurycoma longifolia, is a poorly metabolized plant medicine, and extracts must be used to benefit from the plant. RAW Forest Foods is pleased to offer a 200:1 double extraction, a process that guarantees extremely high and bio-available levels of the active ingredients in Tonkat Ali. We are sure that you will be pleased with the strong actions of Tonkat Ali. Eurycoma longifolia should be included in every man's anti-aging protocol.